A CUSTOMISED ACCOMPANIMENT FOR
MIDDLE/HIGH SCHOOL PUPILS, STUDENTS, EMPLOYEES, SENIORS IN
MATHS, PHYSIcs, CHeMIstry
"The pleasure of learning !"
Six reasons to choose P.H. DOM :
Flexibility in personalised accompaniment:
In the first session, we will make a check-up of your levels and needs in order to create a detailed plan for the rest of your sessions. In the same session, it is completely possible to switch between different subjects such as mathematics, physics, chemistry. From one session to another, I will provide you with appropriate exercises. In case of classes for middle or high school students, I will send parents a detailed report of the session in order to provide all the information needed to optimise support.
Flexibility in languages, levels, and accompaniment:
Sessions can be held in French, English, or Spanish. I have students from "3ème" (14/15 years of age) to first year of university, as well as students following e-learning courses, international programmes such as IBS/SAT/Bilingual High School, prep schools for medicine, physiotherapy or nursing students as well as those preparing for BTS (vocational) or IUT (technical) qualifications. PHDOM will help you in any of these specific programs!
Flexibility in terms of prices, payment facilities and follow-ups:
Should you be taking part in individual classes, group sessions, regular follow-up, an intensive program or exam preparation, prices will be adapted and transparent. Prices will decrease gradually depending on the number of session hours and on the amount of students in each session and you will not have to pay anything in advance.(see the Rates and Payment section for more information)
Flexibility in locations and times:
Sessions can be organised either at home via Skype or Discord or FaceTime (no matter where you are based!), or in our premises in Aix-en Provence or Paris, at your convenience. Times can be settled between 9AM and 9PM every day, except for Sundays and in August. This gives you real flexibility to fit in with your schedule from one week to the next.
 Adaptability to your situation :
Employees looking for a career change, adults going back to study, seniors wishing to make progress in a specific subject or getting ready for a trip, students facing difficulties or school pupils losing ground or motivation… Based on more than 18 years of experience, my fun and interactive step-by-step approach offers global yet personalised accompaniment.
Flexibility in progress evaluation:
Working with more than 500 students over 18 years, grades generally improve from 2 to 5 points on average in one or two trimesters, accompanied by better in-class understanding, more effective listening skills, a more self-sufficient learning approach, an increase in the pleasure of studying and improved self-confidence.
Courses
Testimonials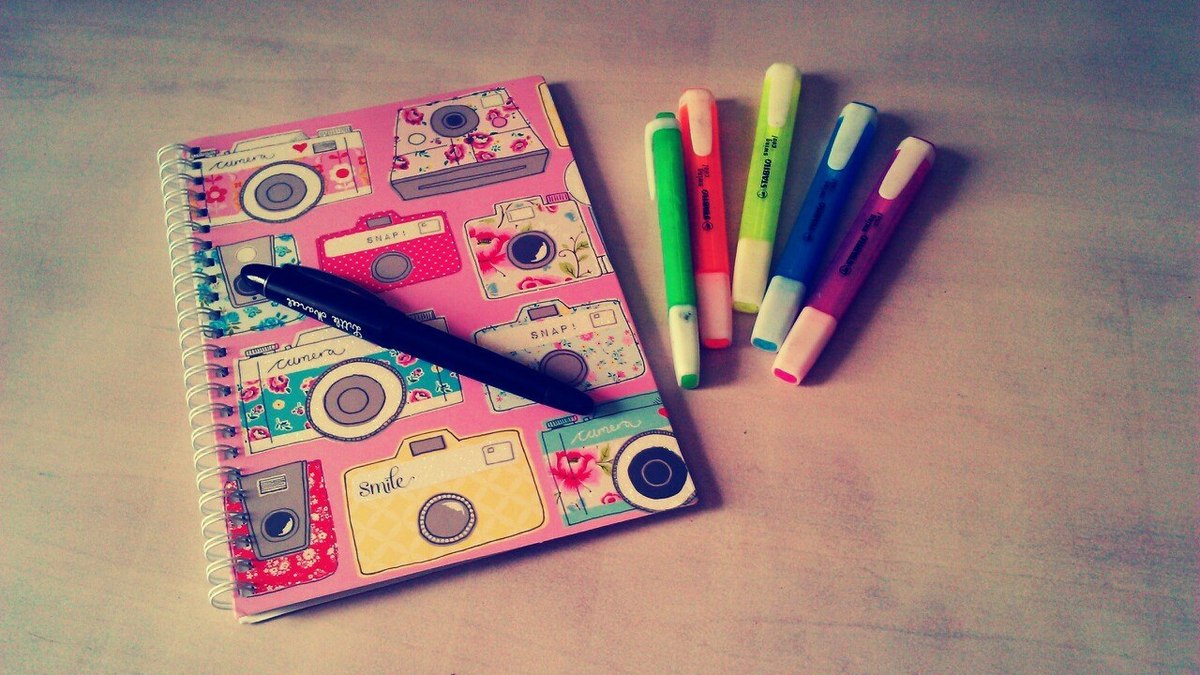 (FR) Karen et Eric, Aix en Provence, Aout 2022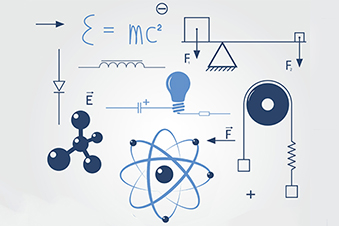 (FR) Valérie, Paris, Juillet 2022

(FR) Myriam, Aix en Provence, Juillet 2022
See All Testimonials
or
Post a New Testimonial